Carlo Emanuele Lanzavecchia
Carlo Emanuele Lanzavecchia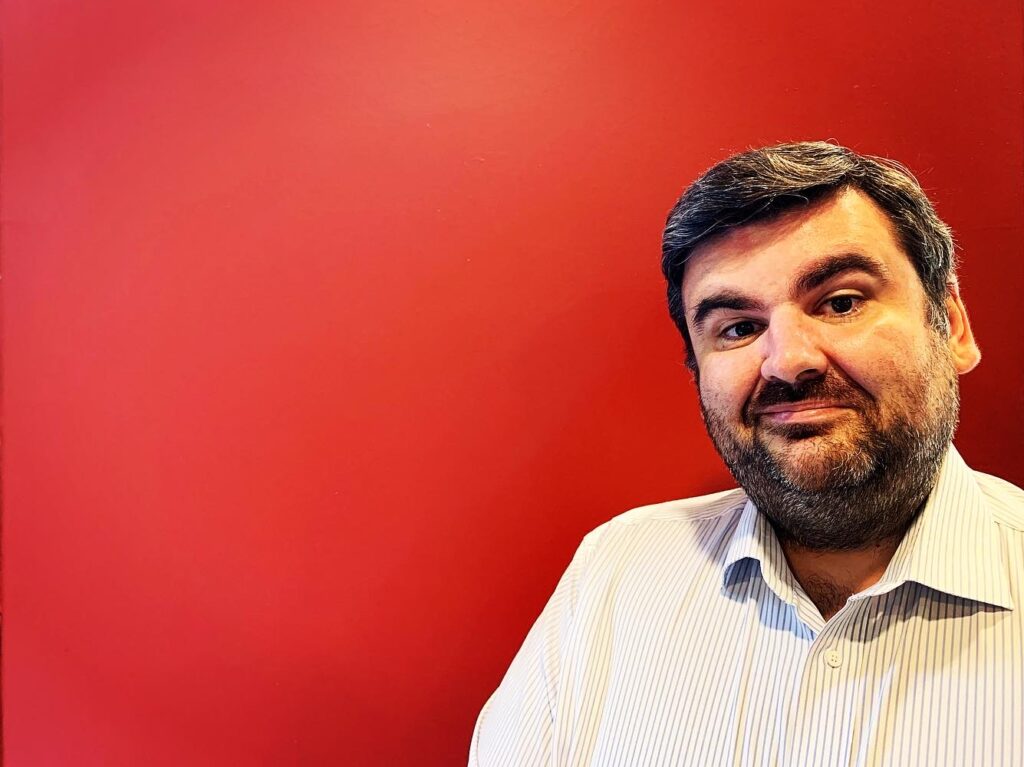 Game Designer & Developer
"

The best game is one that can be explained in two minutes and will always amaze you."
Passionate gamer since an early age, he starts very early to collect and devour boxed games. The first experiments as Game Designer date back to 2007 when he created the first prototypes, three years later he sent one of his creations to the Premio Archimede contest for unpublished games (Venice – studiogiochi), placing second among card games.
In 2011 the first satisfactions arrive, his first game is published by Spiel Spass: "Wer weiss mehr und traut sich auch?"; in that same year is born the lucky and prolific partnership with Walter Obert, with whom he publishes several games receiving many international awards.
In 2014, after multiple successful publications with Drei Magier and Haba he is the first Italian to win the Deutscher Kinderspiele Preis with the game Feuerdrachen.
Since 2017, again with partner Walter Obert, she curates the board game line of the French publisher Janod Jeux, a leader in wooden toys; their game Acrobat wins the Best Product for Families award in the USA.
In 2020 the promotional operation "Nutella Gemella", invented by him for Ferrero, is awarded the Grand Effie, a demonstration of how anyone can play even far from a table and without pawns.
In BLOB he brings the critical and irreverent spirit that distinguishes him.